CURRENT EXHIBIT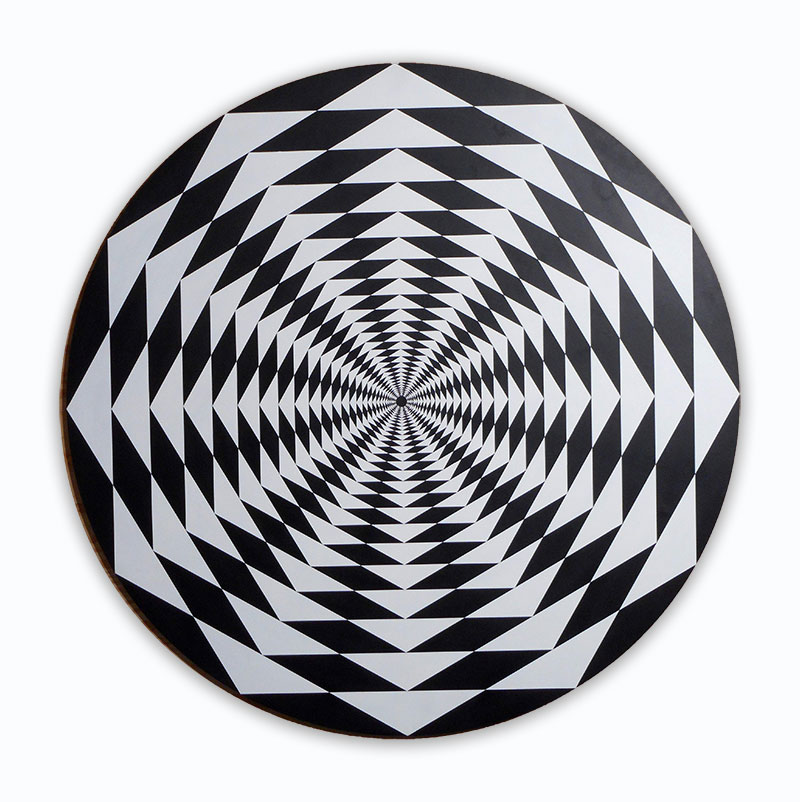 BIENNIAL 2015: ORIGINS IN GEOMETRY
Exhibit Runs through October 4, 2015


Gisseline Amiuny | Caracas, Venezuela
Roger Bensasson | France
Lorenzo Bocca | Italy
Lisa Cardenas | Dallas
Kevin Carpenter | Dallas
Conan Chadburne | San Antonio
Elvira Daeter | The Netherlands
Selena Dixon | Dallas
Oscar Duran | Dallas
Ryan Goolsby | Dallas
Carter Herrington | Dallas
Shakil Akran Khan | Ontario, Canada
KeLaine Kvale | Dallas
Lori Laberge | North Carolina
Susan Lecky | Dallas
Layla Luna | Ft. Worth
Sherri Mignonne | Dallas
Nicola Olic | Dallas
Ricardo Paniagua | Dallas
Paul Pena | Rowlett
Richard Plumly | San Antonio
Jeff Robinson | Dallas
Maria Santiago | Virginia
Diana Shaffer | Dallas
Yvette Kaiser Smith | Chicago, Ill.
Juergen Strunck | Southlake
Paul Tassone | McKinney
Michael Tichansky | Dallas
Vet | Dallas
Para Winningham | Portland, Oregon
Colin Wright | Devon, England

Biennial: Origins in Geometry is a juried competition to recognize excellence in emerging visual artists deriving inspiration from geometric abstraction. Thirty-one artists are featured as finalists in the exhibition jurored by Eleanor Heratney. The top three artists will be announced and awarded prizes at the opening ceremony and reception on July 10th. The show runs through October 5th.

Eleanor Heartney is a New York based art writer, cultural critic and curator who has been writing about art since 1981. She is Contributing Editor to Art in America and Artpress and has written extensively on contemporary art issues for such other magazines as Artnews, Art and Auction, The New Art Examiner, the Washington Post and the New York Times.